Poster Dog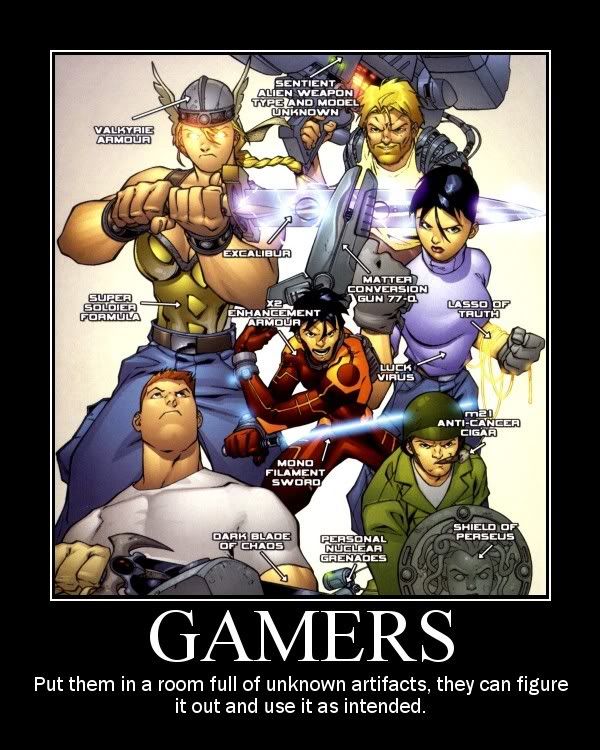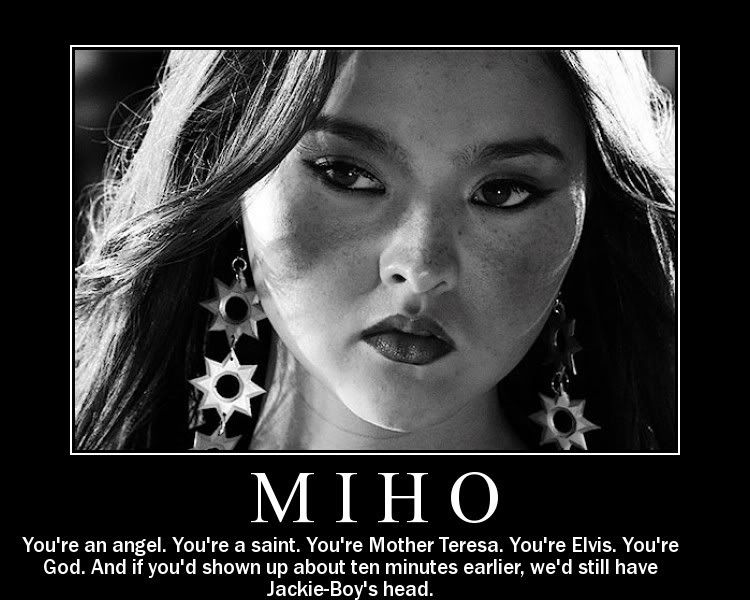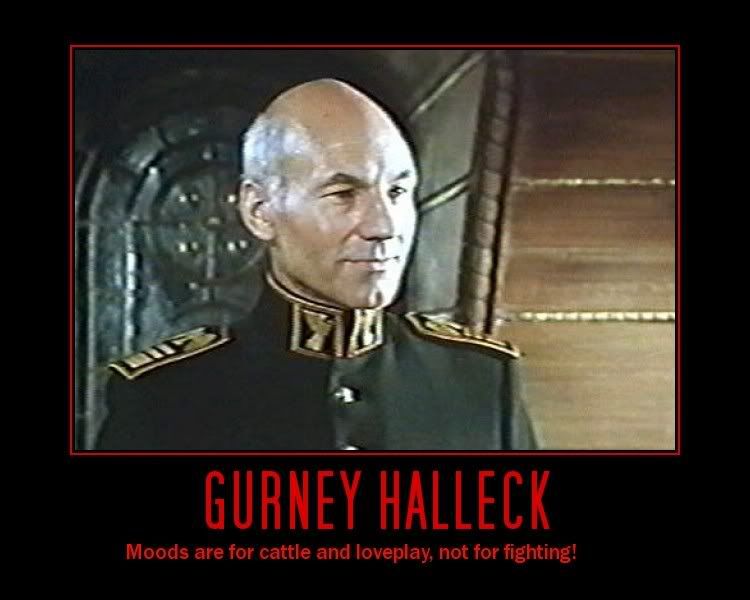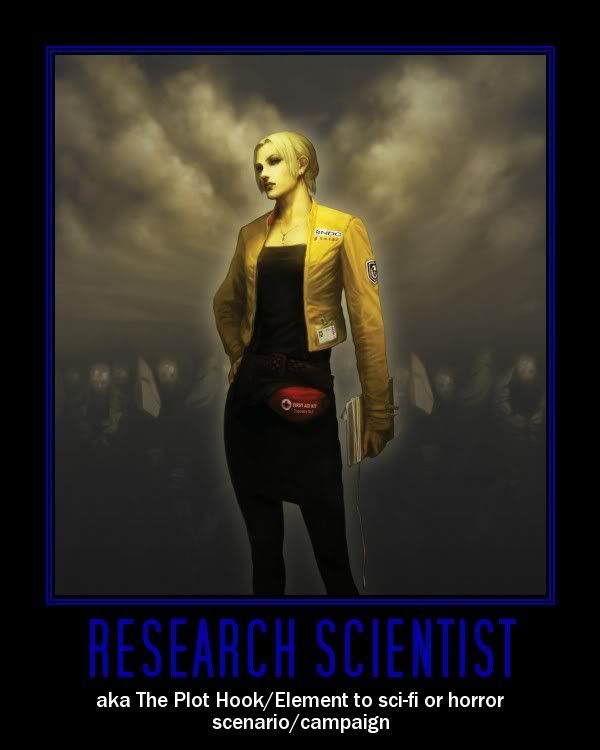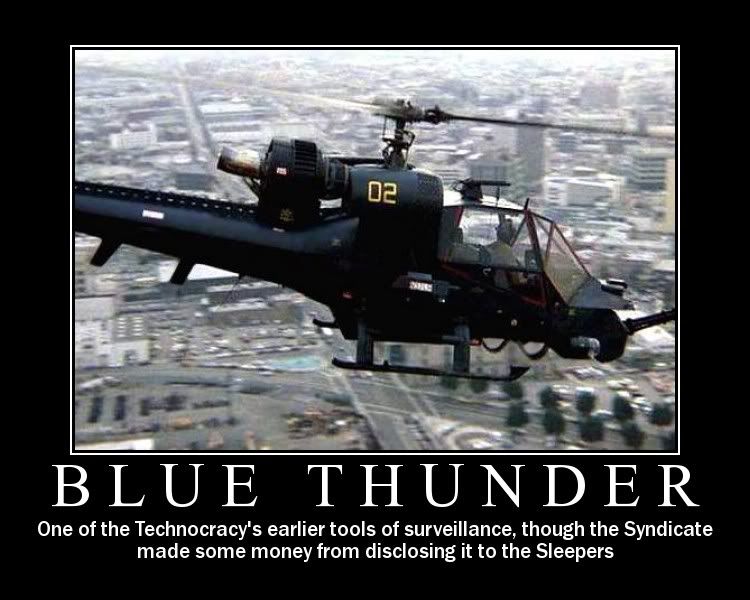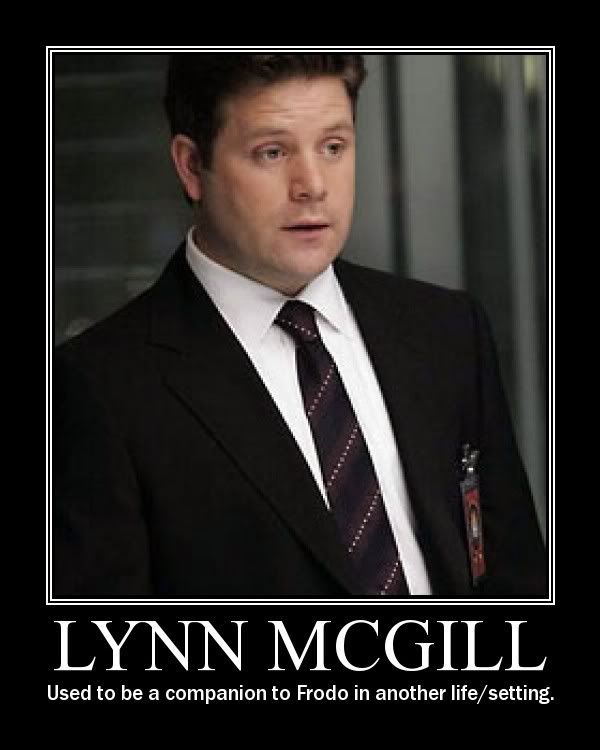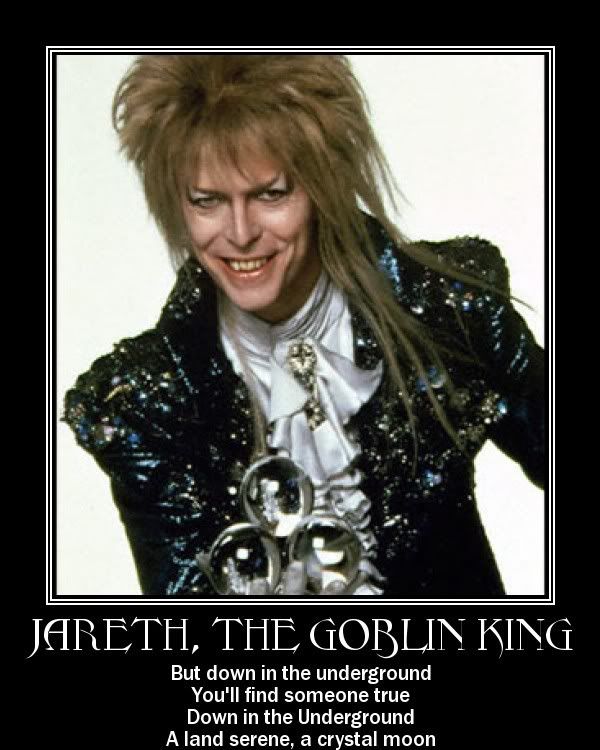 This was a long overdue request from my friend
Vince
when I showed him the hardcopies of posters I downloaded from this
thread
. Viewing through the thread is an image intensive one at that. All I can say about that thread that its addicting to pore over especially when you see some interesting picks or quotes used to make them. It's a very simply thing to churn out when you have the time, images and words to put it together. Of course, to speed things up cookie-cutter style, there is always this
site
to speed the process real easy.
I got into it after trying my hand at making a few to ride the trend. After a while, I slowly tapered off since my inspirations to make such posters are starting to wane for lack of interesting pics to make them along with the words to go with it. Once an image catches my attention or an idea, I'll try to solidify immediately into a poster.
The rest of the posters I made besides those you see here are located
here
.